Hello, Uniques!
Following September's update, we're back on the blog to keep the community updated on what's been happening! Read on below to catch up!
We Released our SDK — An Innovative New developer Tool

Big news! This month we were proud to drop news on our ultra-accessible, platform specific application development toolset which provides a framework for rapid dApp development on the Unique Network blockchain.
To stay focused and faithful to our mission of building accessible products, our priority in developing the SDK was to provide such a tool for the most abundant developer base. That's why it is built as a JavaScript/Typescript (JS/TS) library — no deep coding knowledge necessary! Read more here.
Alexander Mitrovich, CEO and Co-Founder of Unique Network shared his thoughts at Zebu Live
If you're looking to hear more from our leadership team on what we're working on - this time in the gaming space - make sure to also check out CEO and co-founder Alex Mitrovich on Zebu Live sharing his thoughts on the current state of NFTs, & his sentiments on blockchain gaming over.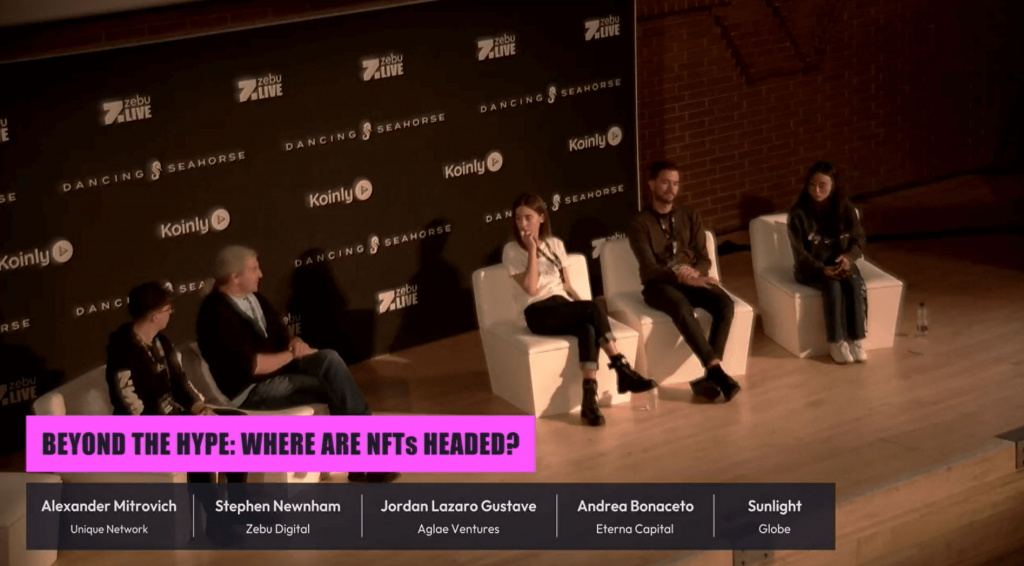 Unique Showed Up at Dot in Vietnam and Blockchain Summit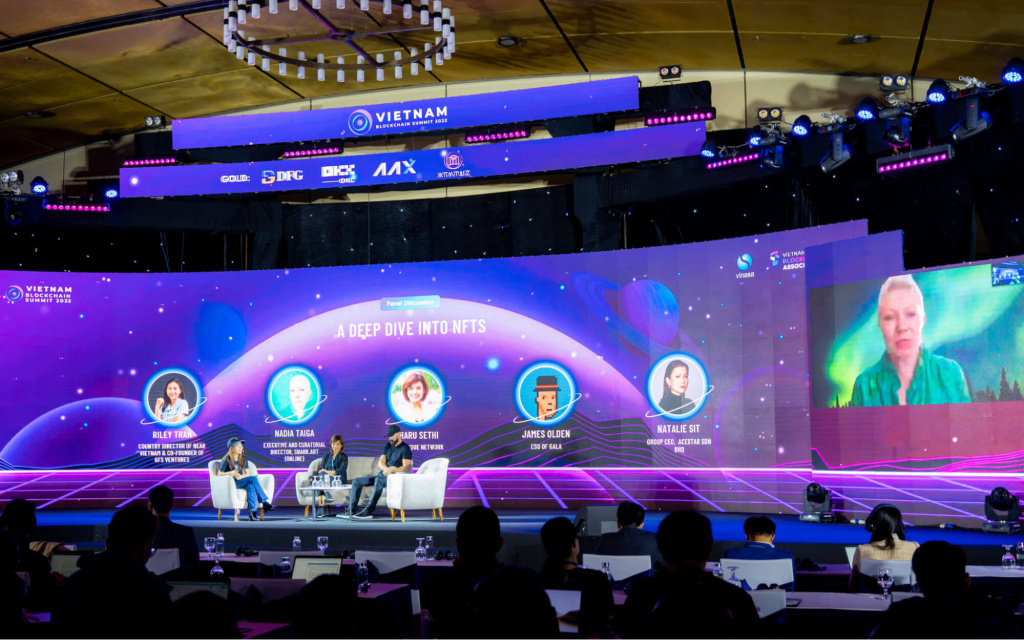 What an energy in Vietnam last month for the blockchain community. Unique Network was proud to represent our community, with Charu Sethi speaking on a "Deep Dive Into NFTs" alongside James Olden from Gala, Nadia Taiga from our partners at Snark Art, and moderator Riley Tran, the Country Manager of NEAR protocol.
Unique also had a present at DOT in Vietnam, the first Polkadot official meetup in the country! We were proud to represent Unique at the conference — including our very own CMO Charu Sethi sharing knowledge and insight on what we're bringing to the Polkadot and Kusama ecosystem. Check out Charu on the panel over on YouTube alongside some other builders and friends from the community...
As a special bonus, we treated Dot in Vietnam attendees to a surprise at our Unique booth — an exclusive POAP from our partner at Lemonade Social, a blockchain ticketing solution powered by Unique. Special thanks to the team at Subwallet organizing this stellar meetup.
Quartz Crowdloan Contribution Are Being Unlocked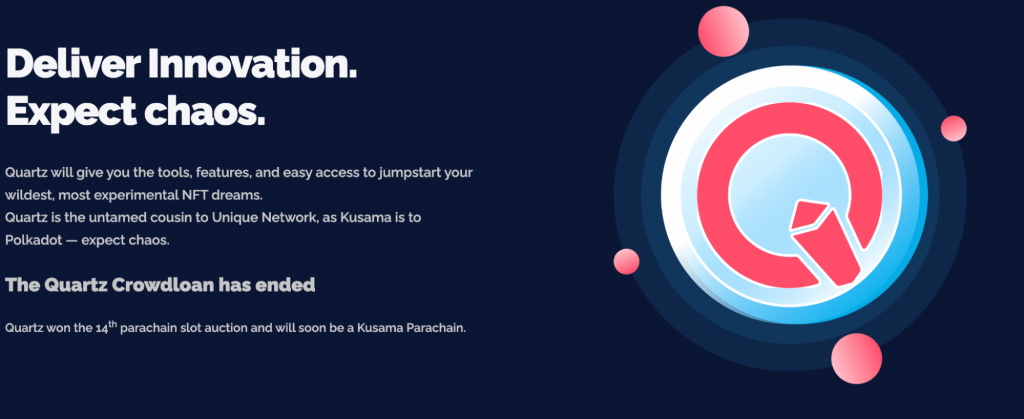 Nearly a full year since Quartz won the 14th parachain slot auction on Kusama, 31st Oct marked the long-awaited day $KSM contributions will be unlocked. Congratulations and thanks to everyone who supported us last year during this important moment for our platform and community. Catch up on all things Quartz here.
Our Head of Business Development Irina Karagyaur Went Live on Blockleaders — And was Nominated in the 2022 Rising Women in Crypto Power List!
Click the thumbnail above to watch Irina's podcast with Blockleaders!
Unique's Head of Ecosystem Growth and Business Development Irina Karagyaur went live on the Blockleaders podcast with our friend Lisa Gibbons to share insight into the environmental impact of the blockchain and empowering sustainability in NFTs.
And if that wasn't enough, Irina was nominated for The Cryptonomist's 2022 Rising Women in Crypto Power List. Congrats, Irina!
Unique is Heading to COP27!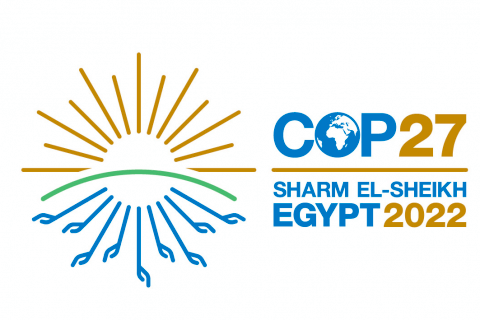 Unique is proud to be heading to the Middle East this November for the 27th Conference of the Parties of the UNFCCC (COP27) in Sharm El-Sheikh, Egypt. Following our deep, ongoing collaboration with the U.N and DigitalArt4Climate, we're excited and eager to continue pushing a sustainable future for blockchain and NFTs and the mission of achieving global SDGs.
Also, please take note that we finalized the 33 finalists in the DigitalArt4Climate competition with ClimaTechRun. Stay tuned to the DA4C Twitter account here to find out about the winners! Big thanks to all the artists who participated and everyone who voted.
Unique Hosted A New Community Call
Our Unique Network team hosted a Community Call on 13 Oct to share key updates and upcoming sneaks! ICYMI, relisten to the recording here.
Thanks for reading, and we'll see you next month Uniques!
— Unique Network