Hello, Unique Network!
So many exciting things have happened lately, so we are back on the blog to share some reflections and updates! Read on to see what we've been up to! Thanks for reading and, as always, for your support.
Punks for the People Updates
We kicked off our epic quest for the future of NFTs, where we are fractionalizing and giving away pieces of CryptoPunk and SubstraPunk NFT through shared ownership powered by Re-Fungibile Token (RFT) technology.
Our community was invited to list their faithful SubPunks to the Unique marketplace and will soon start voting on our Substrapunk's identity, to find out who will be the Substrapunk hero of our epic quest once and for all!
We bought CryptoPunk #3042 to migrate it to Quartz—and give away fractions for free to our community through the power of refungibility (RFT)! Get ready to vote on which Substrapunk will join the Cryptopunk on this epic quest, and end up in your wallet!
Catch up on Punks for the People:
We bought CryptoPunk #3042 to migrate it to Quartz—and give away fractions for free to our community through the power of refungibility (RFT).
Learn about "Monique" (aka Cryptopunk #3042) and why we are bringing a Punk to Quartz and Polkadot.
Learn about Unique's RFT technology and the need for cross-chain NFTs.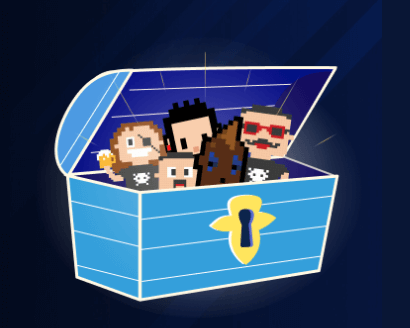 …and that's not all — Unique is dropping an NFT Chest!
To celebrate Punks for the People and Polkadot Decoded, we introduced a new home for bundling your refungible (RFT) tokens, which you can trade as an NFT. All you have to do is register for "Punks for the People" to claim a free Chest! Read more about the Chest on our blog.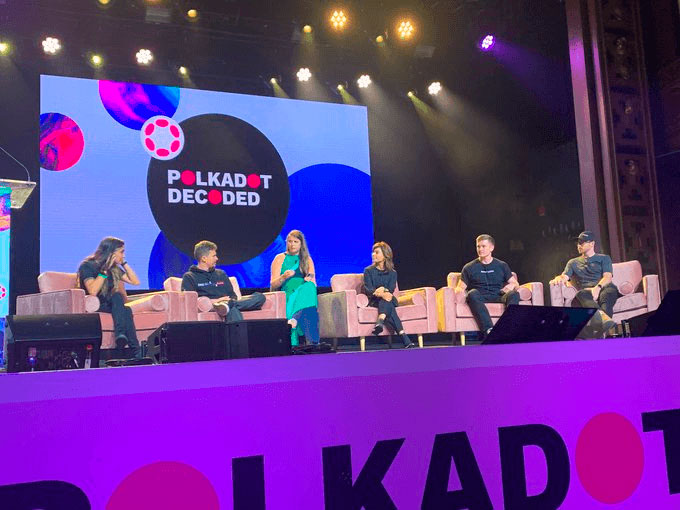 Unique @ NFT.NYC & Polkadot Decoded
Over the course of the last month, we had an incredible time on the ground at two massive events for the NFT and community—NFT.NYC & Polkadot Decoded. In addition to seeing so many new faces and catching up with some of our loyal supporters (plus a few great parties, of course), the Unique team hit the stage to provide critical commentary and share what our platform is building via multiple panels.
Our CMO Charu Sethi joined Moonbeams CEO Miami San and Mark Ryan from RMRK for a conversation on "Building NFT DApps in an Interoperable Environment." Check out the panel recording on YouTube! Charu also was part of a panel at NFT.NFT on how to "Stop the Mint Meltdown" with leaders from Coinbase, Civic Key, and Mint Meltdown, and moderated a websh3 panel on sustainability.
At NFT.NYC, our CEO and Co-Founder Alex Mitrovich went live for a presentation on how to enable the future of real estate with NFTs.
Our Head of Ecosystem Growth and Business Development Irina Karagyaur joined Zoe team members from Phala, Parity, Centrifuge, and DOT Validator Alliance to discuss Polkadot's road to mass adoption at Decoded in Berlin.
Unique CTO Greg Zaitsev held another panel at Polkadot Decoded Berlin on Unique's Sponsorship Palette and how it's fueling a gateway to mass adoption. Greg also spoke at Polkadot India on Dot Friday for a presentation on the climate impact of NFTs. Watch here!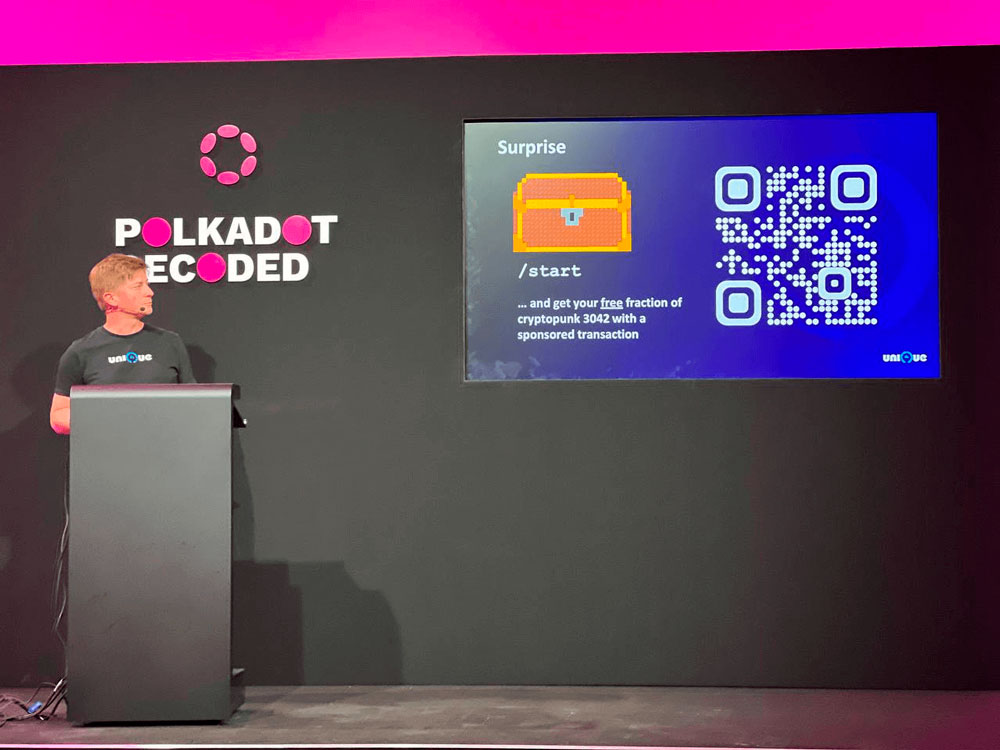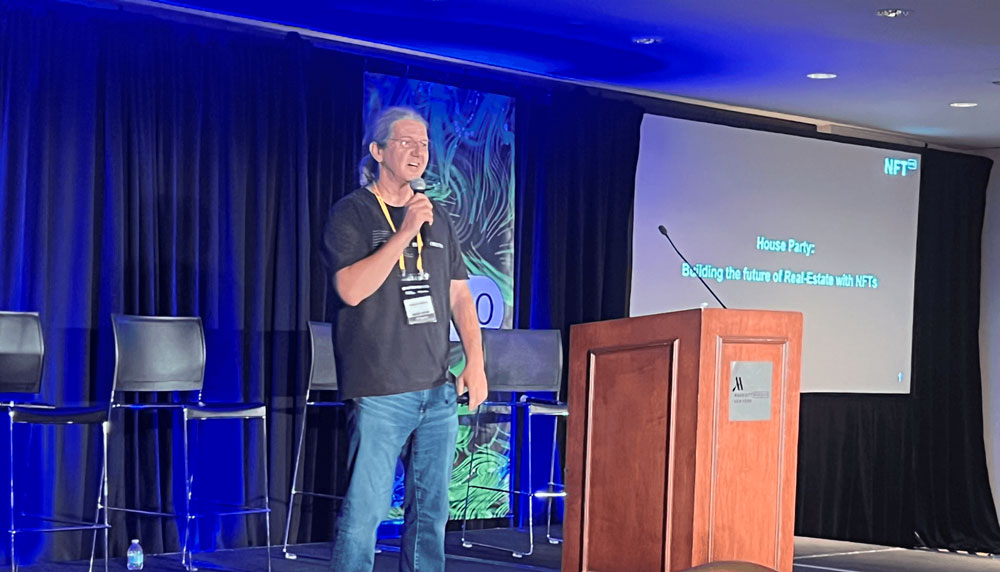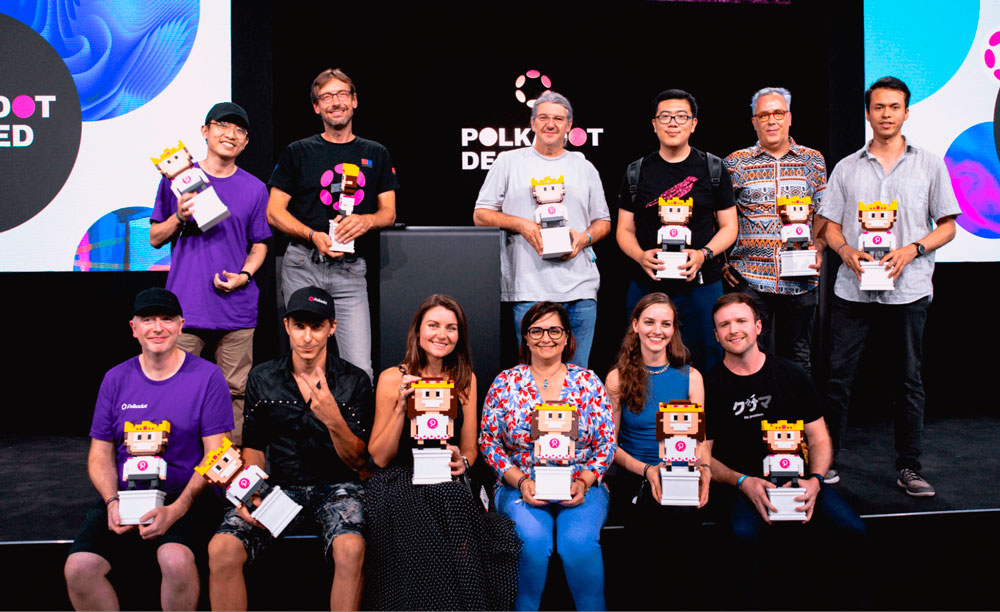 Polkadot Oscars Ceremony in NYC
It was a truly special experience to join our global Polkadot family in NYC at Decoded for the Oscars Ceremony, where we celebrated the achievements of ambassadors and community members who go above and beyond to build growth and engagement in the Polkadot and Kusama ecosystem.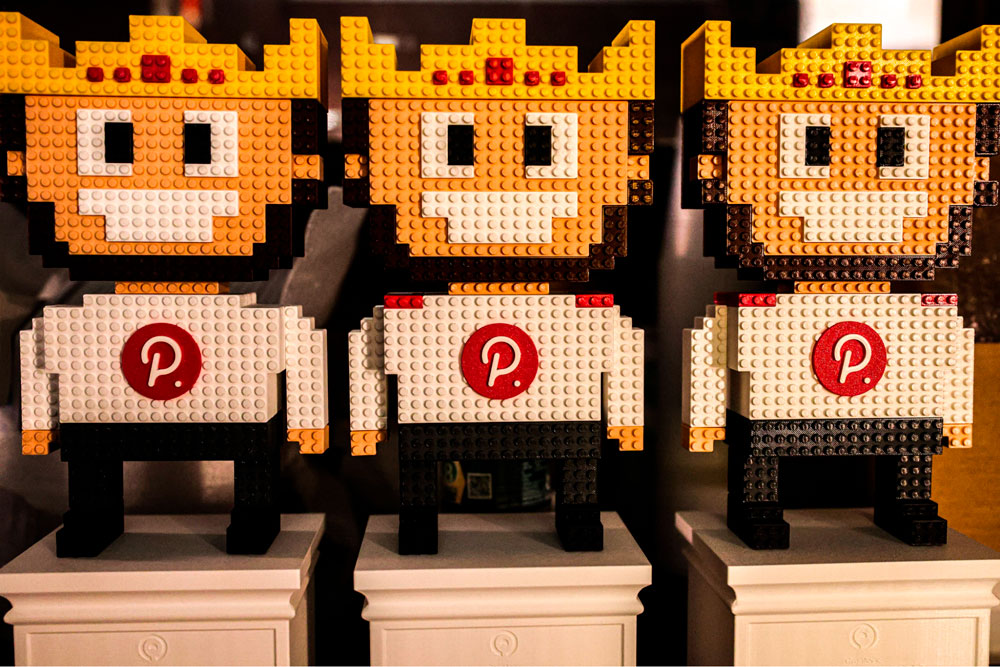 You Joined Us to Unwind & Network with Manta and Moonbeam in NYC
Following the nonstop energy, panels, and events of NFT.NYC & Polkadot Decoded, we organized a networking event and dinner in NYC for our community—and it was a smashing success! Big thanks to everyone who joined us at Manhattan Penthouse for a night of conversation—and a few laughs!—courtesy of standup comedian Francis Ellis. Are you enjoying one of your Unique network swag bags from the evening? Take a pic and show us on Twitter!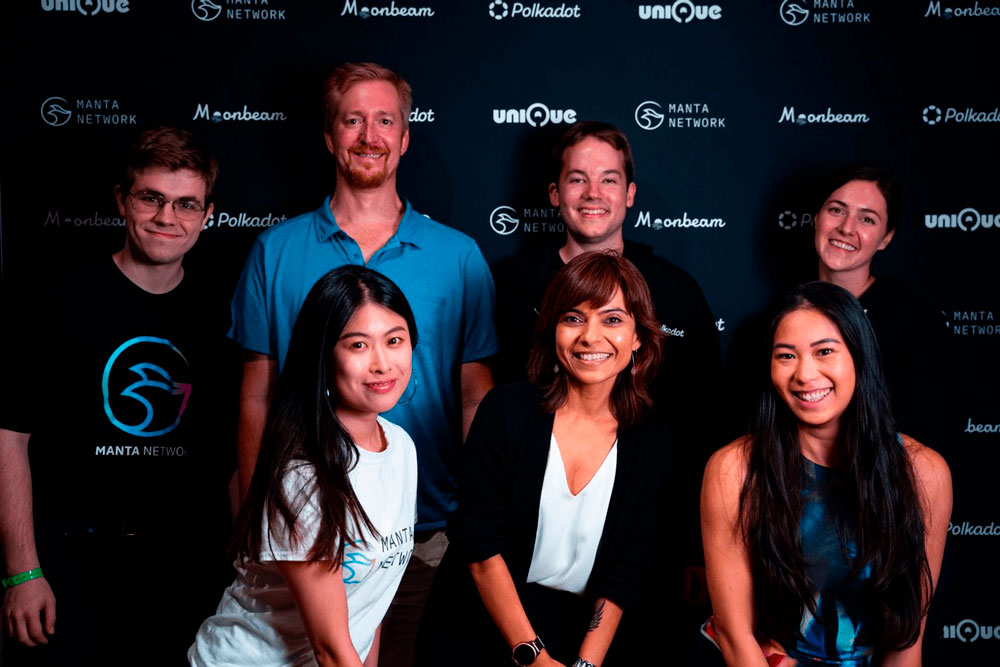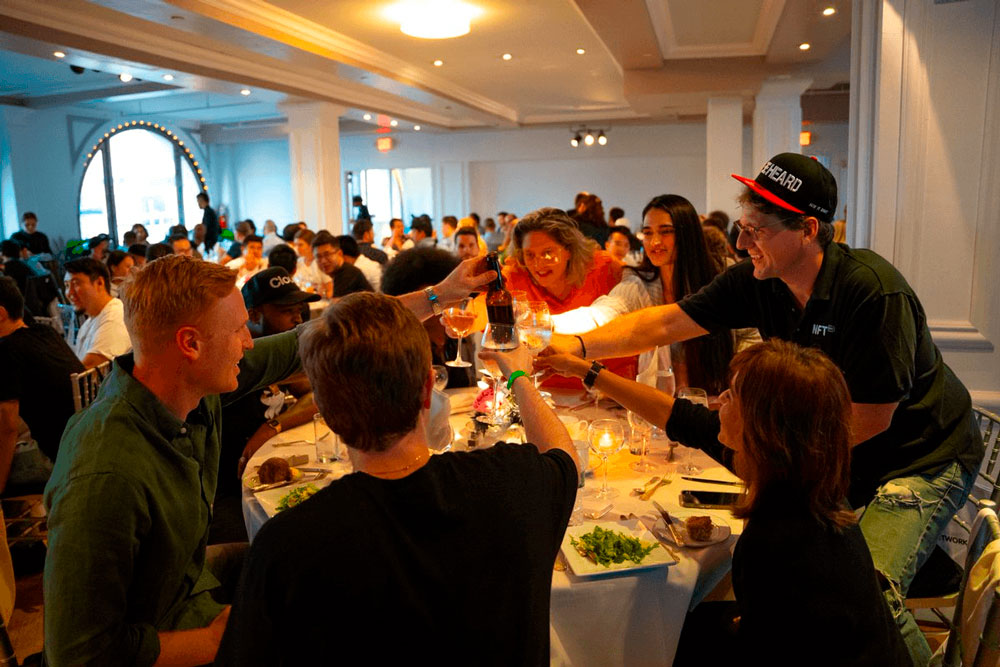 Unique in the Press
Unique and Charu were interviewed by the stellar team at Women in Blockchain to talk about our Punks for the People campaign, the need for RFT and fractionalization, social impact, economics and more. Watch the interview here.
Irina was on Meta Talkz to discuss a critical topic and one pivotal to our platform and mission: how web3 is a historic opportunity to overcome web2 challenges. Read here.
Unique was in Hackernoon in a story by Jillian Godsil for a feature on Punks for the People and how we are fractionalizing Cryptopunk #3042 to show the power of re-fungibility and how it brings more access and innovation to the blockchain. Read here.
Unique Network is live on Subscan
We're proud to share that Unique recently went live on Subscan, a platform and community for easy access to detailed information on blockchain events, including info on blocks, accounts, transfers, and extrinsic. See Subscan in action here.
Product and Tech Updates
Big news! TGE for the UNQ token is now complete! Distribution of crowdloan rewards and from the Diamond in the Rough sale started on July 11. Read this guide or more info on how to claim your tokens.
That's all for now! Thanks for reading and to everyone we connected with over the past month. Stay tuned on Twitter, Telegram, and Discord for more updates as we continue into the end of July.
— Unique Network